Rise Up Again! The Great Big Challah Bake: Reconnecting, Recharging, and Renewing our Community.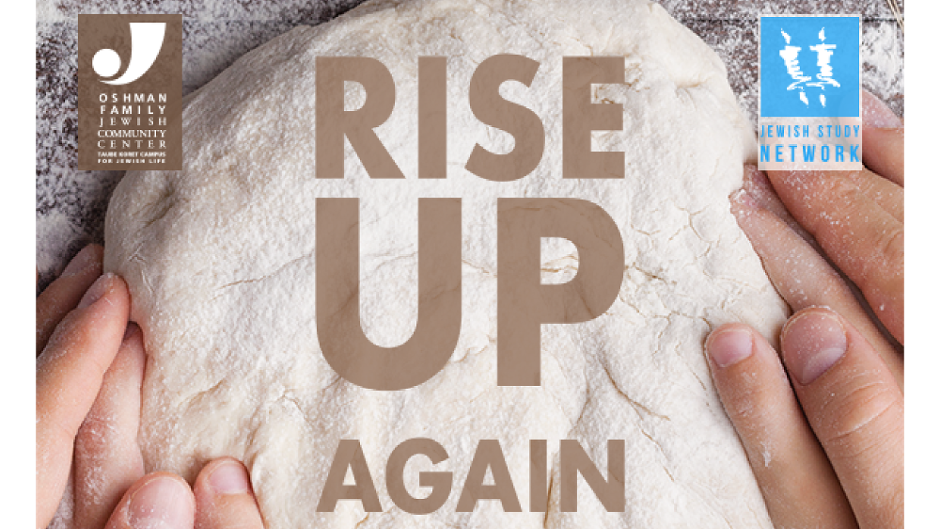 Join us for our Great Big Challah Bake as we come back together to weave challah dough, reconnect after time apart and recharge and renew our community!
You will receive all the ingredients needed to make your own challah. Get ready for an evening of unity and inspiration as we mix, knead, dance, and learn the art of making and braiding this delicious Shabbat bread!
As we come back together, the elderly that have been isolated during COVID are at the forefront of our minds. This year, in honor of reconnecting, each table will make Shabbat packages for the elderly to be delivered on Friday. Jewish Study Network will be accepting $15 donations for the creation of these packages.